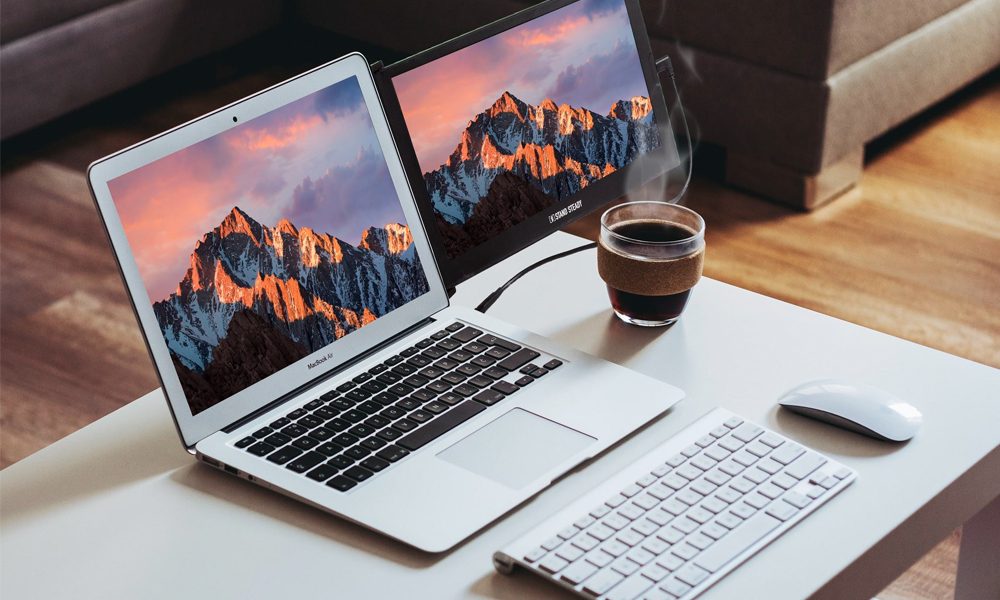 SideTrak:
SideTrak is the ultimate work-from-home solution. Improve your productivity while working from your couch, office or dining table with a portable monitor for your laptop. Instantly double your laptop screen workspace with this game-changing new portable monitor technology.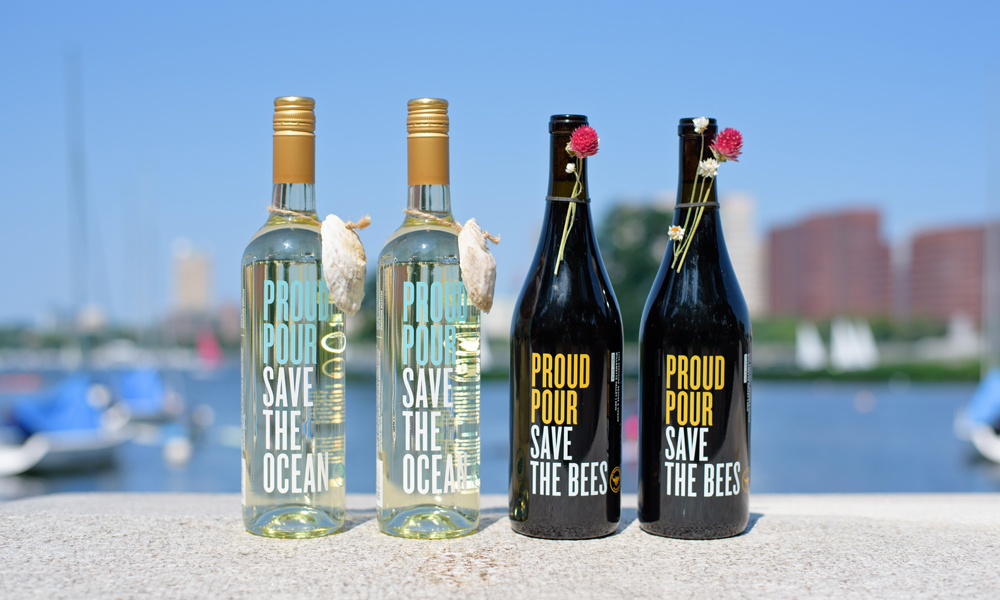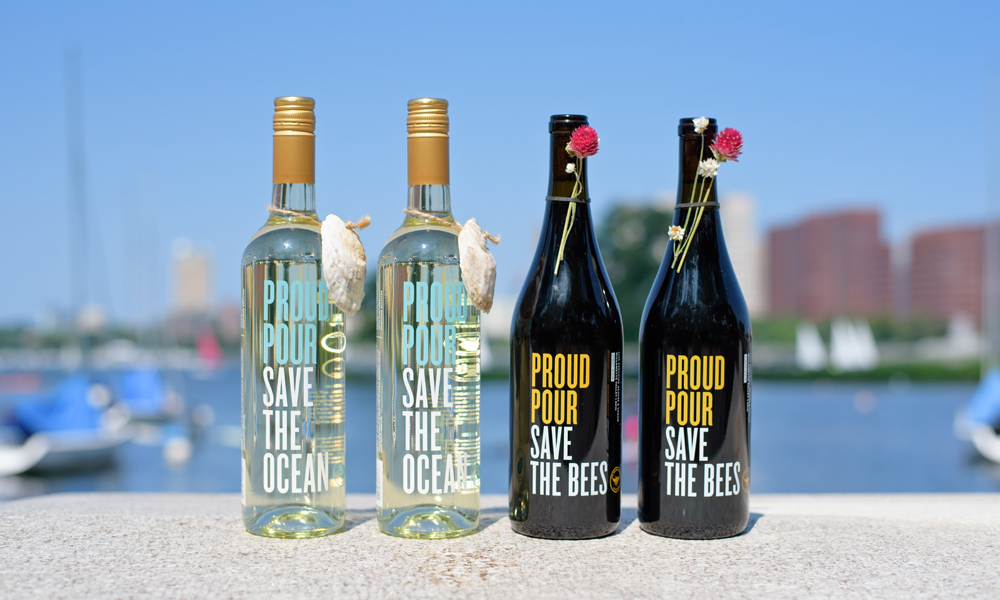 Proud Pour: Nothing tastes better than a cold glass of white wine on a warm summer night with your friends, especially when the wine is eco-friendly. Proud Pours tasty wines and cider support 22 environmental nonprofits protecting bees, soil, wild oysters, sea turtles and coral reefs. The wines are always high quality and sustainably grown, and Proud Pours' drinks are a celebration of good living and our beautiful planet.
Pino Grande Woodworking: Add a bit of warmth and a modern touch to your home with wooden serving and cutting boards that draw inspiration from natural elements. Each board reflects the unique design shapes and nuanced details of the quality hardwoods. Even when they're not being used, you can display these stunning boards as kitchen décor on your countertops.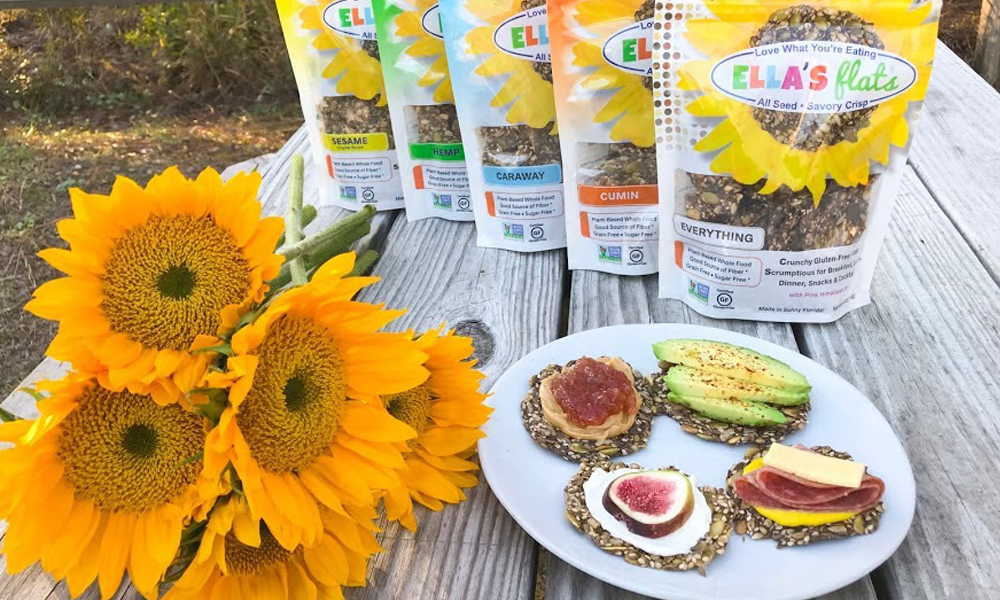 Ella's Flats: Looking for a crunchy, gluten-free alternative to crackers for your charcuterie board? Ella's Flats are certified gluten-free, vegan, keto friendly, whole 30 and paleo to fit any lifestyle. Packed with protein and fiber, these low-carb snacks can be topped with favorite meat and cheese, sprinkled over a salad or enjoyed straight out of the bag.
RareLumiere: Create the ambiance for wine night by lighting your favorite candle. RareLumiere offers luxurious candles with an international flair. Each hand-poured creation is elegantly packaged with a corresponding handwritten note included in the box. Enjoy 55 hours of burn time for each candle with 100 percent cotton wicks designed for the style of each glass vessel.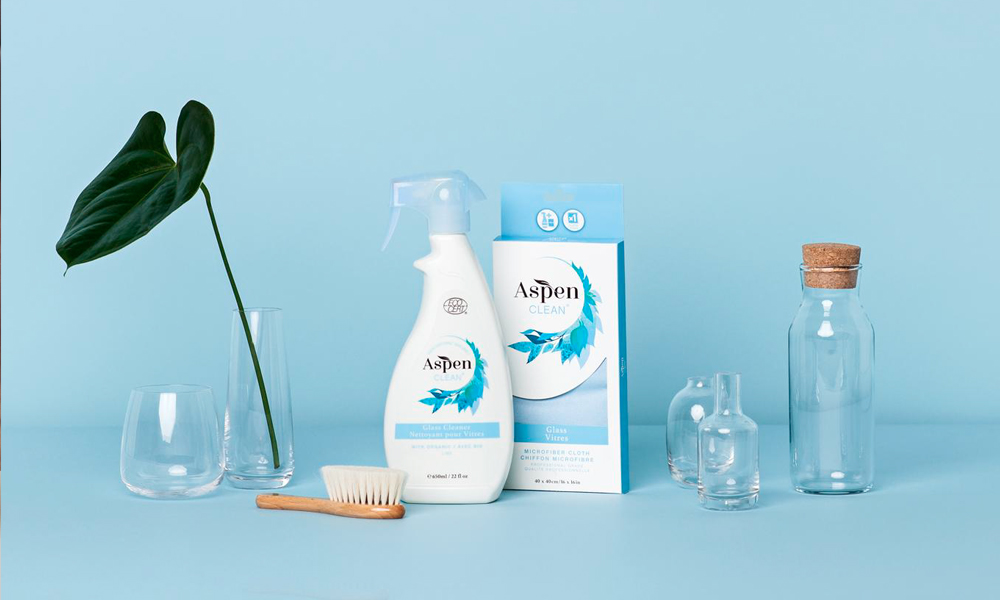 AspenClean:
Make dreaded household chores and spring cleaning a breeze by having the right green cleaning products on hand. AspenClean is all you'll need to make your home sparkle while keeping the kiddos and your furry friends safe in the process. Get the job done quickly, and never leave any harmful chemicals behind. The eco-friendly brand has the noteworthy distinction of being the first cleaning products to be EWG-verified.
FIX Linens:
Create a bedroom oasis that makes you feel like you're staying at a five-star hotel without breaking the bank. FIX Linens offers the best white sheets and effortlessly designed duvet covers for under $100. The Simple Sort sheet sets with color-coded tags and embroidery lines will save you time and frustration, whether you're running a
vacation rental or a busy household. Combine that with the triple-zip system on its efficient duvet covers, and you won't dread laundry day ever again. FIX Linens sheets and covers are high-quality, made to last, and feature 100 percent long-staple cotton. These staple pieces look beautiful wash after a single wash with a smooth, sateen weave that is OEKO-TEX certified to be chemical-free. Ideal for clean living and for those with allergies.
Asha Blooms:
This jewelry brand is bringing tangible affirmations to life. It has paired
beautiful meaning with beautiful jewelry, so you always feel seen, encouraged and restored. Looking for jewelry that mirrors your gratefulness, gratitude or happiness? Choose from an array of jewelry lines when shopping with intention. Finally we can wear jewelry that is purposeful and made with intention for a lighter life.
Hot N Saucy:
Hot N Saucy's hot sauce is expertly handcrafted for connoisseurs who love to indulge in the spices and flavors that leave an ever-so-delicious mark. Created by a New York chef, while pregnant and craving spicy food during the pandemic, it packs a punch that you'll just love. Slather some Hot N Saucy on your favorite summertime meal and be prepared for the heat. Add it as a cooking sauce, too. The versatility is sweat-inducing!