Sidney Byron's Mahjong Bag Set
This travel set is the perfect gift for the mother figure in your life this Mother's Day or to show your BFF you appreciate them. Get together with your gal pals to play this leisurely game of skill and luck while taking the time to truly appreciate one another, because women deserve the world! Calming shades of cotton velvet are lined with soft microfiber and feature interior pockets, zippered closures, and a touch of hand-beaded flash for good luck. The carryall bag is amply sized to fit the other two bags, racks, and game accessories (plus a bottle of bubbly…sold separately).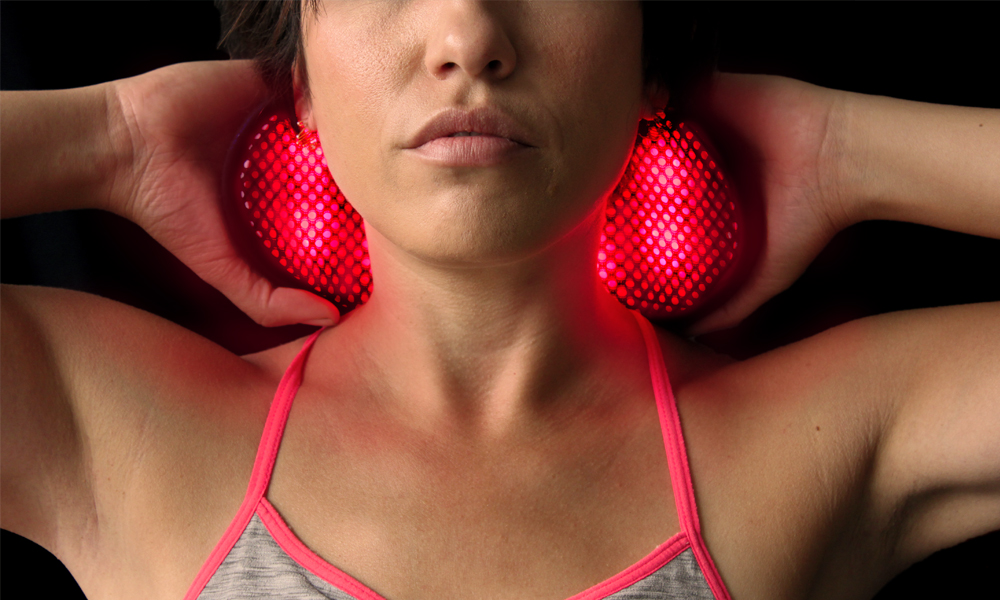 Affordable Red Light Therapy Used By Olympic Athletes!
With Jazz Band's Intelligent Light Therapy and four modalities including red light therapy, near-infrared light therapy, magnetic signals and micro-vibrations, you can get back to more of what you love. Reduce inflammation and pain while accelerating recovery without drugs or invasive procedures.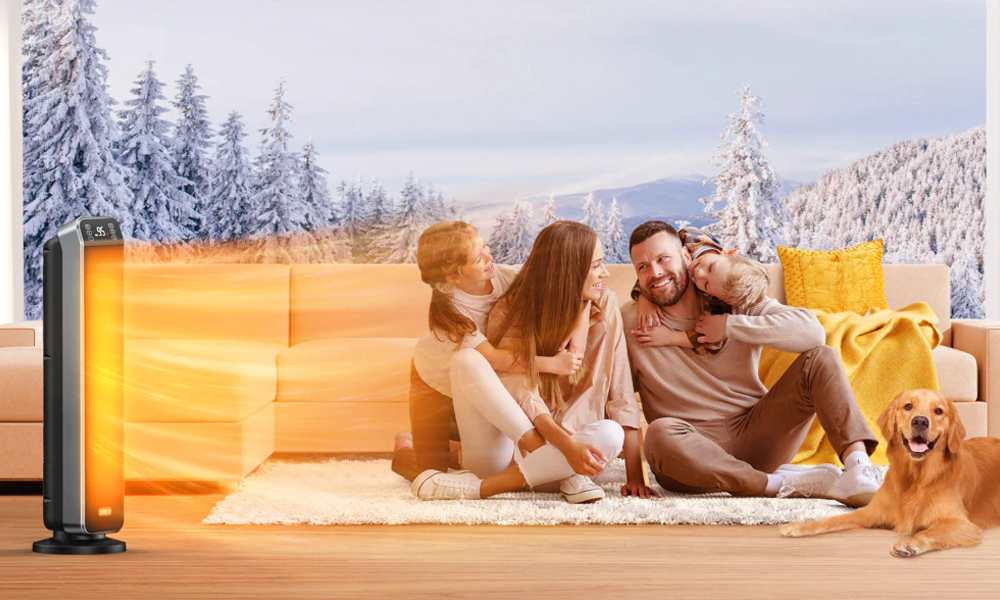 Dreo Solaris Max Space Heater
Wrap the entire family in all-around warmth. 24-inch Oscillating Space Heater.
• Convenient Remote Control: Control various settings from up to 26ft. away
• Digital LED Screen: Titled LED screen design makes it easy to reach and operate.
• Easy to Move: Hidden carry handle in back helps you carry around wherever you want
• Tip-Over Protection: When tilting 45 degrees off the ground or being knocked over
• Adjustable Thermostat: From 41 to 95℉ in 1℉ increments,
• Secure Plug: Reinforced structure prevents deformation, bending, overheating, and short circuits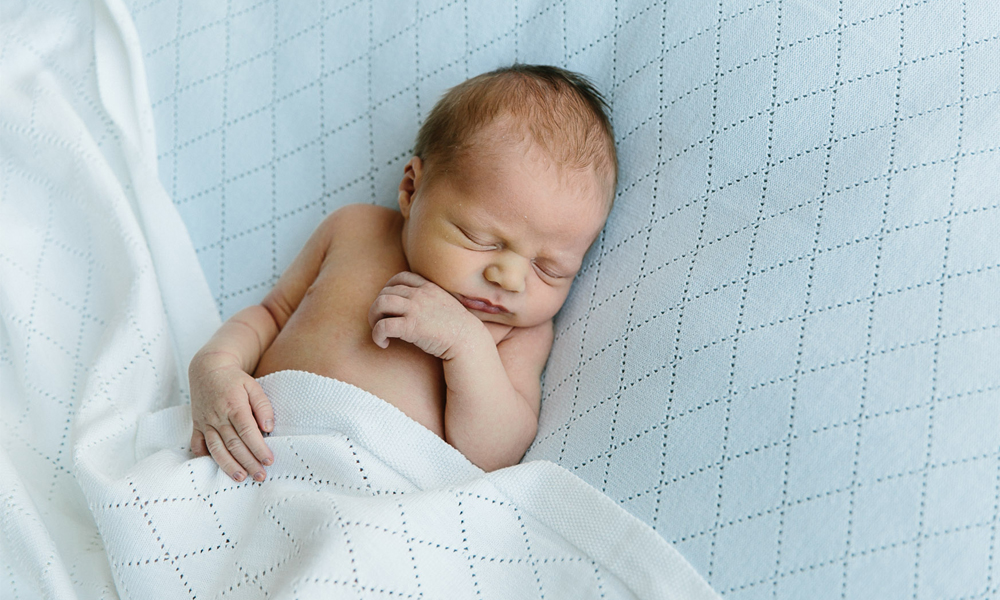 Diamond Pointelle Knit Blanket
This knit baby blanket from Feltman Brothers is oh so sweet! It is made out of soft knit material with a classy diamond pointelle design throughout the weave and seed knit edges. Available in white, blue, pink, and our popular sea coral to match any outfit your loved one is wearing. Perfect for a baby bassinet, carriage, or swaddling your precious bundle of joy.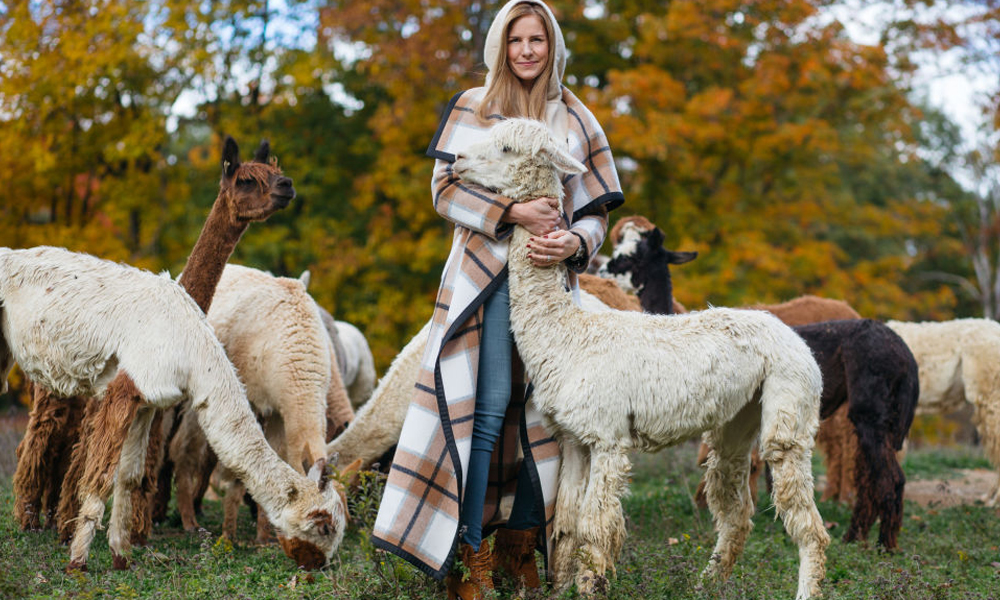 Alicia Adams Alpaca
High-end fashion and home decor meet sustainability. Alpaca wool is one of the rarest and most luxurious materials because of its natural and exclusive fibers that are undeniably warm, water-resistant, hypoallergenic, and soft like silk.
Medical Scrubs Collection
We strive to offer customers their favorite scrubs at the lowest prices on the web. Our sales reps are dedicated to guiding customers to find the perfect nursing uniform that suits their needs and taste, all while offering incredible savings. Founded in 2009 by a husband-and-wife team, they are passionate about providing medical professionals with the newest and best in medical apparel.
Cashmere Moon
An indie beauty and body care brand that specializes in safe, vegan formulas using the minimum amount of plant-based ingredients in order to make the biggest impact. Coupled with their eco-conscious packaging, they've set out to change the way you moisturize starting with their Whipped Body Cream.
Trixsent
Founder Athena Klee has spent 10+ years creating her own custom skin care for her and her family. As a mother of 3, she wanted to ensure everything she consumed was natural and organic. After years of creating her own formulas, she finally decided to release them into the world as Trixsent!
MyMedic First Aid Kit
Created after a tragic car accident that took the life of a loved one due to lack of equipment, proper training, and the long wait for emergency services. Because of this, MyMedic wanted to help others be prepared for unexpected emergencies.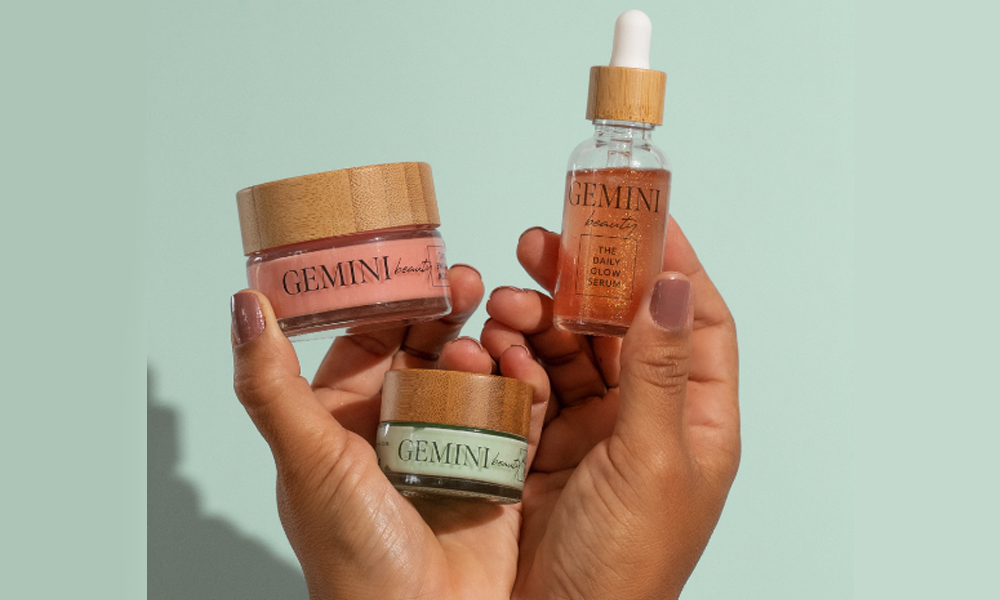 Gemini Beauty
Skincare line created after 17 year old founder Joann Zehenni couldn't find gentle enough products to help her and her family's Lupus condition. Most importantly, her mission is to give back which is why she donates a portion of all proceeds to Lupus LA.
Gel Blaster
It blasts an eco-friendly water based gel pellet called Gellets that are safe for people, pets, and the environment. Gellets are colorful absorbent beads that disintegrate on contact that dehydrate, leaving no stain, no mess and no clean up.