In our latest New and Now feature, we round up all the ways that the Capital Region is getting cooler, whether it be the opening of a new business or the release of a new film with local ties.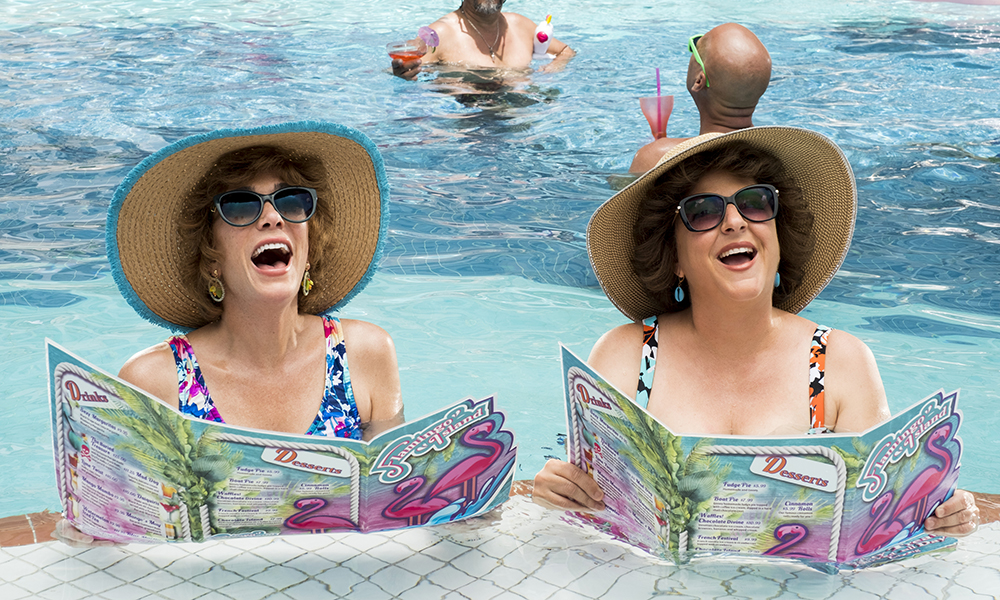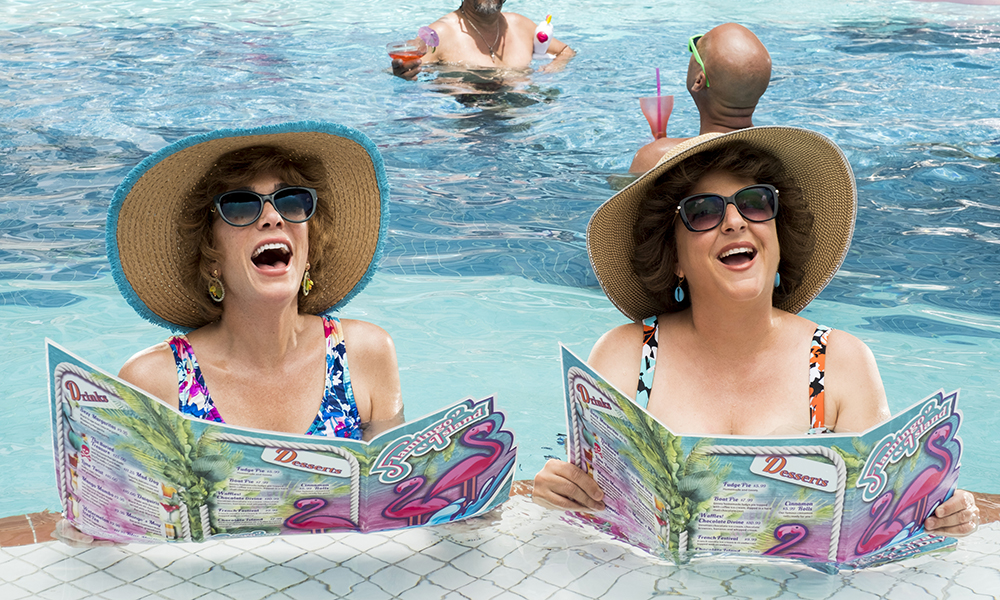 Laughs On-Demand
Saratogian/Hollywood director Josh Greenbaum has released his first big-budget film, Barb and Star Go to Vista Del Mar, to a video-on-demand platform near you. Co-written by and starring Kristen Wiig and Annie Mumulo, who also gifted the world with the Oscar-nominated Bridesmaids, the film follows bosom buddies Barb and Star as they leave the comfort of their Midwestern homes for the first time ever. (Of course, hilarity ensues.)
BARE If You Dare
Nothing says "spring" like an early morning jog—and a delicious, rejuvenating smoothie afterwards. Clifton Park residents now have a new running destination: BARE Blends, a Capital Region–born franchise that has expanded from a single location in Stuyvesant Plaza to a second in Clifton Park's Village Plaza (Latham and Saratoga locations are also imminent). Besides smoothies, BARE offers an array of smoothie bowls, wellness shots and fresh-pressed juices. Yum!

Building Blocks in A Box
COVID-safe couples retreat, anyone? Albany business partners Dr. Corey Jamison and Julie Bush have launched their well-timed DIY Marriage Retreat in a Box, which starts at $119. What's in each kit? Everything couples need to reaffirm their vows through exercises and conversation cards. Because even though you've only really spent about a year indoors with your significant other, it feels like 10,000 lifetimes.
Welcome to Flavortown
Say what you will about Food Network star Guy Fieri, but he's been crushing it during COVID: The celeb chef has raised more than $20 million for out-of-work food and hospitality industry employees. And now he's offering the Capital Region a one-way ticket to Flavortown with the opening of his delivery-only Guy Fieri's Flavortown Kitchen, which is operating out of Buca di Beppo on Wolf Road in Colonie. Order cholesterol-filled favorites like the Bacon Mac N' Cheese Burger and Bourbon Brown Sugar BBQ Wings.