Skaters Gonna Skate
Nothing says Upstate New York—or wonderfully cheesy winter rom com!—like an outdoor ice skating rink. And now, as of December 10, Schenectady has one of its own. The new rink, located next to Druthers at Mohawk Harbor, was created by Discover Schenectady in partnership with other local organizations and offers skate rentals, entertainment, a heated hospitality tent and themed kiosks. It'll be open Mondays-Thursdays from 3-9pm, Fridays from 3-10pm, Saturdays from 10am-10pm and Sundays from 10am-8pm through the end of February.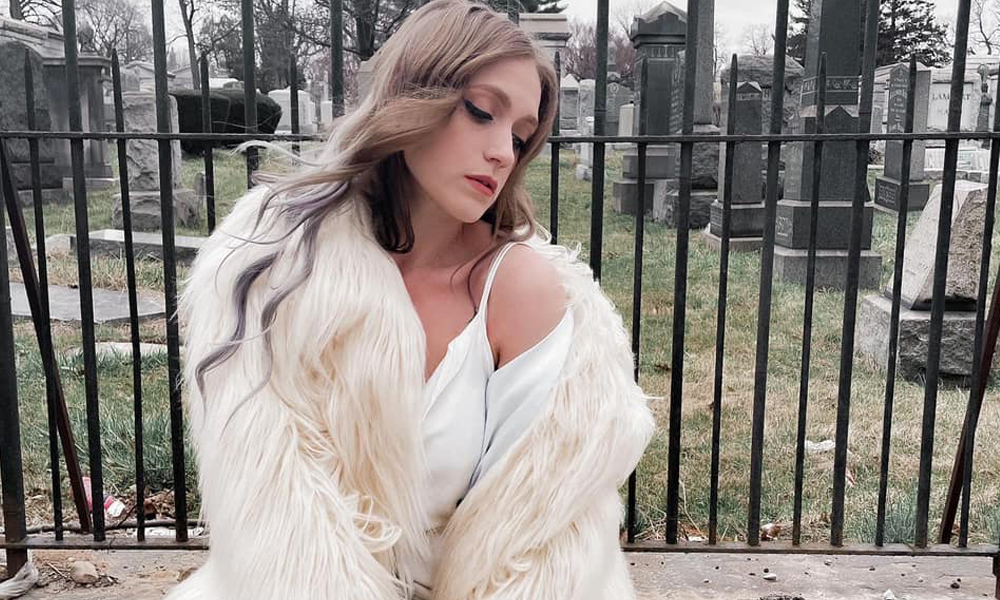 Hometown Hero
When you tune into the 2022 Recording Academy Grammy Awards on Monday, January 31, listen for the Best Dance/Electronic Recording category. Not your type of music? Tune in anyway: The Brooklyn-based vocalist on the song "Hero" by Afrojack and David Guetta is a bona fide Capital Region native. Though you may not hear her name called on TV—the song is technically by the two famed European DJs—Luxtides, a.k.a. Danni Bouchard, a.k.a. star 2008 Shenendehowa High School grad, belongs to the voice you hear throughout the track. "It's a difficult song to sing right," Afrojack told electric dance music site edm.com. "There's very difficult melodies to sing. And Luxtides just killed it."
This Is Jeopardy!
The Capital Region got a much-appreciated shoutout on America's most popular trivia show this past December 1. In a category titled "The Mid-Atlantic States," the $400 clue was this: "Alphabetically, it's New York's first county, followed by Allegany & Bronx." If you were anywhere near the state capital at around 7:35pm that night, and listened very closely, you could almost hear the sound of hundreds of Jeopardy! fans yelling "ALBANY!" at their TV screens.
Nobel Prize
In mid-December, Siena College received the best early Christmas present of its 85-year history. It came in the form of cold hard cash—$35 million of it—donated by 2006 alum Das Nobel and his wife, Nipa, co-founders of the tech firm MTX. The money, the largest single gift in Siena's history, will fully fund a 40,000-square-foot expansion of the school's science center with a building called Nobel Hall, which will feature specialized labs and a designated space for collaborative learning. In all, the new facility will benefit more than 40 percent of Siena's student body.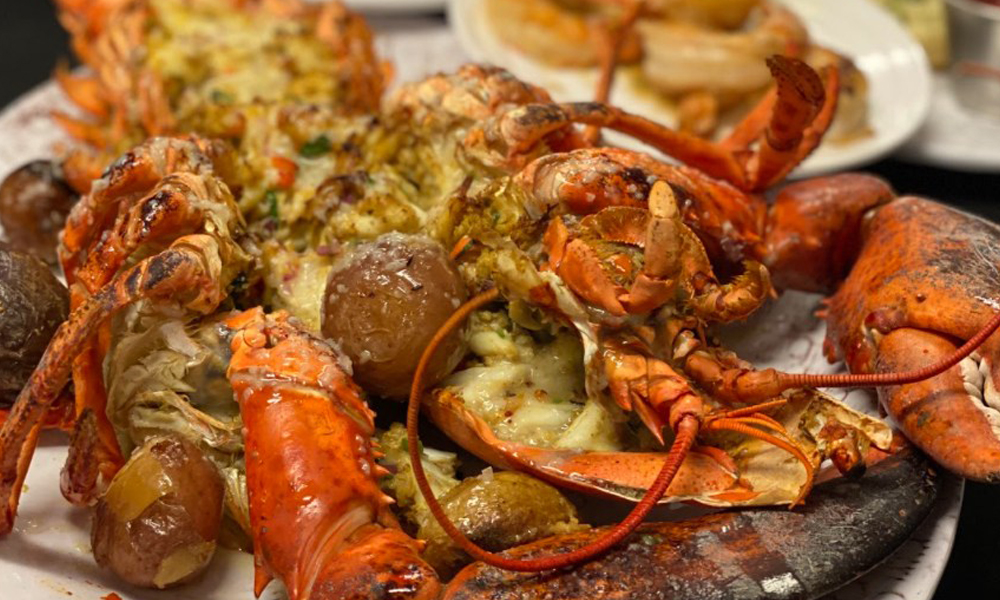 Smoke on the Water
The restaurant empire of Capital Region culinary powerhouse Jaime Ortiz (677 Prime, Toro Cantina, Prime Burger and Shakehouse) just got a little bit bigger. In December, the celebrated chef opened Sea Smoke Waterfront Grill, a Mediterranean-inspired seafood joint with under-the-sea vibes, on the Hudson River in Green Island. In addition to its impressive wine list, vegetarian/vegan offerings, raw bar and shareable appetizers, Sea Smoke boasts mains from land and sea alike, such as Phyllo Wrapped Jumbo Shrimp, Crab Stuffed Broiled Maine Lobster and a tried-and-true fried chicken sandwich. Even a rockstar restaurateur like Ortiz knows not to mess with a classic.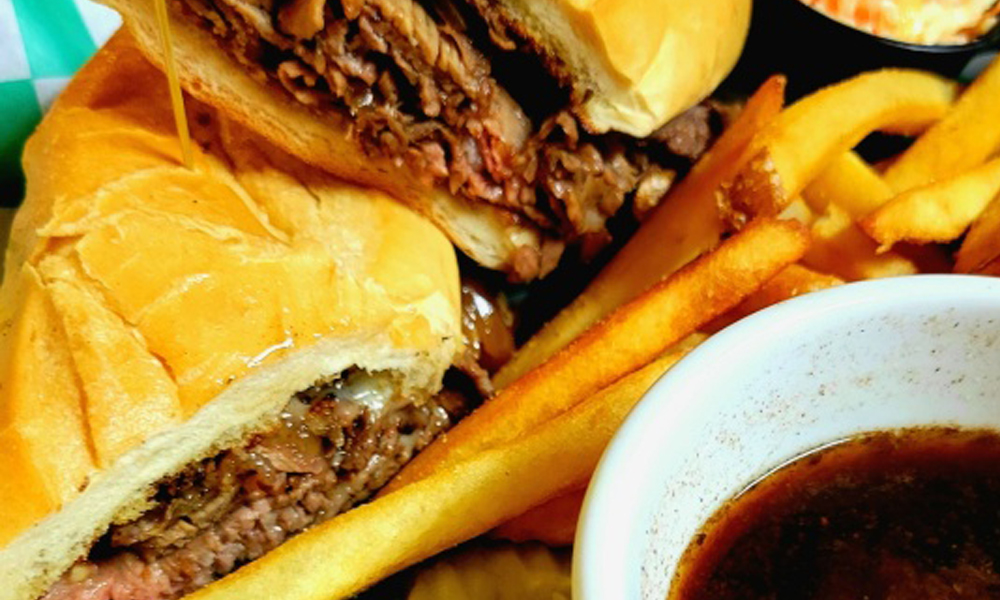 Tavern Talk
When Carney's Tavern and Villago Pizzeria, two Ballston Lake foodie staples, closed last year, the future looked bleak for those Burnt Hill-ians looking for a local night out. But they needn't have worried for long—Carney's owners Matt and Stephanie Finnigan quickly announced they'd be taking over Villago's location to open Finnigan's on the Lake, a new Irish/American tavern. The couple celebrated their new gig's grand opening in December, and since then have been serving up soups, salads, burgers, pizza, sandwiches and entrees (get the chicken parm) overlooking Ballston Lake.