Check out all of these great products (and where to buy them!) in Capital Region Living's exclusive 2022 spring product guide.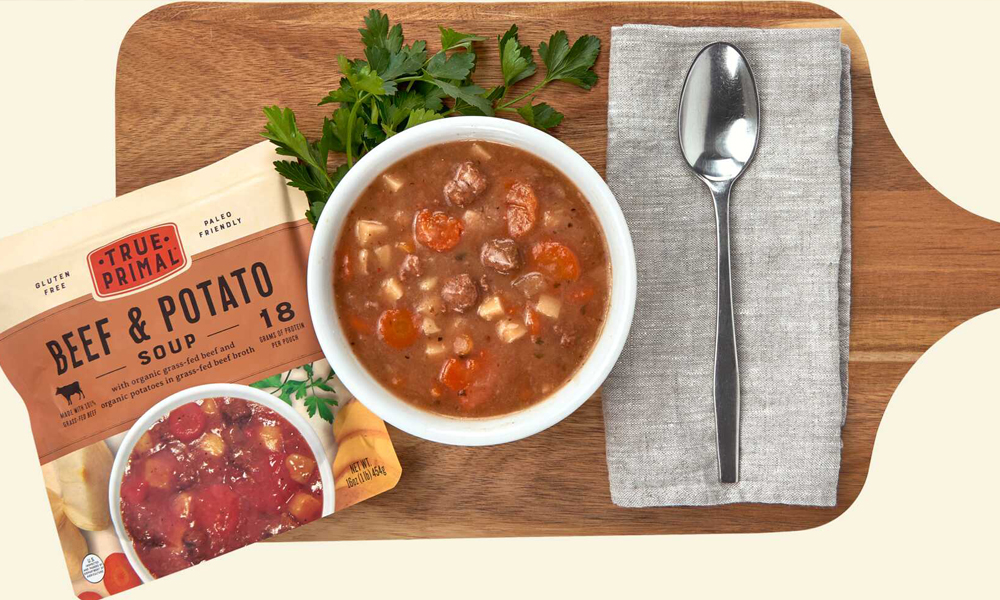 True Primal
Healthy dining can always be on the menu with a little help from True Primal. True Primal makes deliciously healthy soups that are free from preservatives and artificial flavors. They are gluten-free and paleo-friendly with real, high-quality ingredients. They even make sure all their meat is sourced ethically – all cows are free-range and grass-fed and chickens are pasture-raised. So enjoy it at home or on the go!
Whiskee Straw
Just whisk, mix and sip! Whiskee Straw, the first-of-its-kind straw with a whisk at the end. The brand is changing the sipping game one drink at a time. The design is perfect for protein shakes, energy packets, tea mixes, mixed drinks, chocolate milk, iced coffee, smoothies, lemonade, and so much more!
Cannabolish
Completely neutralizes the odorous and toxic chemicals found in cannabis smoke and can be used safely both indoors and out," said Dr. Laura Haupert., Director of Research and Development at OMI Industries, the parent company of Cannabolish. "We're proud to provide cannabis enthusiasts with a more effective, safer, and environmentally friendly cannabis odor remover."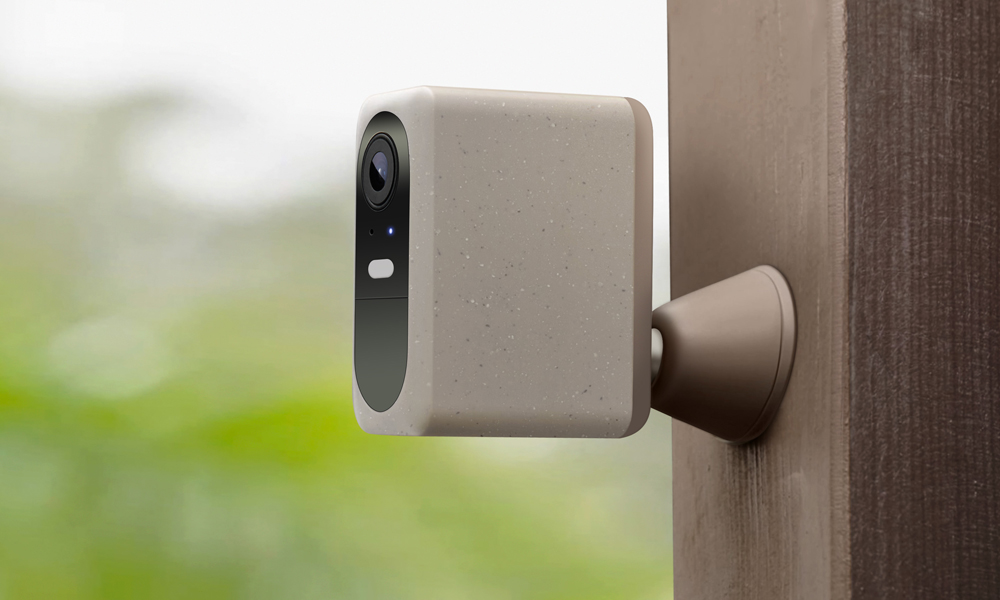 The Nooie Pro Cam
Designed to be the most versatile smart home camera on the market. The Cam Pro has a unique magnetic mounting bracket and has 3 power solutions, battery, wired or a solar panel option.  Thanks to these features the Cam Pro can be installed just about anywhere.  Cam Pro is made even more versatile by its unique magnetic mounting bracket than can swivel to provide any angle needed.  Cam Pro's design was inspired by nature
Food Story
Harvested from the very best the Earth has to offer, Food Story takes "you are what you eat" to the next level. They strictly exclude any harsh chemicals and stick to natural, plant-based formulas to protect you and the environment. Choosing fruits and vegetables that are rich in antioxidants, vitamins, and minerals, Food Story's wide variety of products takes you back to your roots.
Plants By People
The powdered plant tonics loaded with superfood and adaptogens are delicious, convenient and environmentally responsible. Each of their mixable wellness drinks is thoughtfully crafted from 100% organic superfoods, botanicals, and adaptogens. Their sachets are purse- and pocket-friendly, ready to be mixed into your regular drink.
Dreo Smart Air Purifier
Dreo's Macro Max S is powered by TurboPure X technology that uses a supercharge brushless DC motor. Coupled with a proprietary air duct design, the Macro Max S creates an unrivaled, 360-degree pressurized air intake system capable of cleaning air in record time with minimal energy use, helping people with allergies breathe with ease.
The GoSun Brew
The GoSun Brew is an insulated travel mug that integrates a 12-volt heater and French press. It makes it possible for people to conveniently brew fresh coffee or tea anywhere off-grid, while also having plenty of spare power to charge other electronics at the same time.
obVus Solutions
We all need a better way to work at home! Wellness company obVus Solutions has solutions to help users not only survive working from home, but to thrive.
Minder for Apple Watch posture corrector and breathing coach uses 360-degree real-time visual biofeedback to condition good posture, mindful breathing and purposeful breaks, using a "game-fied" environment and sensory cues.
Minder portable folding Bluetooth keyboard works anywhere you go. Foldable and light, our keyboard can be used anywhere you go. Its slim profile and pocket size portability allows you to place it wherever you want to set up your office.
Minder Laptop Tower Stand This foldable laptop stand positions your laptop at eye level while sitting or standing. This helps improve your posture, and saves you from back and neck pains.
Bold Made
Our card game proudly celebrates International Women's Day and Women's History Month with a game that showcases inspiring women. International Women's Day is a global day that celebrates the social, economic, cultural, and political achievements of women. Bold Made allows adults and children to have fun while learning something new from a collection of cards inspired by extraordinary women who have contributed to shaping our society and the world at large.