With the weather warming and T-shirts and shorts starting to make a cameo in the Capital Region again, locals have their sights set on spring. Check out all of these great spring products (and where to buy them!) in Capital Region Living's exclusive 2021 spring product guide.
PeachSkinSheets
PeachSkinSheets are affordable luxury. They help warm sleepers stay cool and cool sleepers stay cozy. They also help with night sweats by keeping skin drier and wicking away moisture, instead of absorbing it like cotton. All PeachSkinSheets are hypoallergenic and antimicrobial.
MinkeeBlue
We have all been there: Struggling to maneuver two, three or more bags as we pack for work, lunch and everyday essentials. One bag will do, and it's the MinkeeBlue, which is at the crossroads of style and functionality. Organize and separate your purse essentials from your shoes, lunch and laptop in one gorgeous, versatile bag.
Abby & Finn
Time is precious and so is your little one. Spend less time running around shopping and more time snuggling with your baby. Abby & Finn is an affordable soft diaper subscription service. Our products don't have harmful chemicals in them, and they're made by parents, for parents.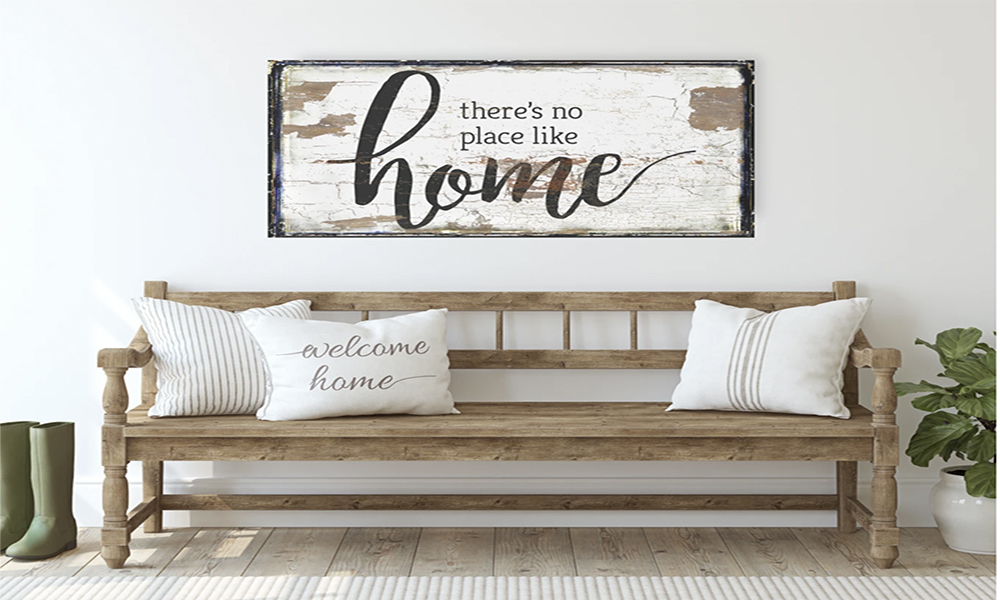 Olive Branch Farmhouse
A vintage-looking sign with a sentimental message is just what you need to make a statement in your home! Our uniquely designed canvas sign incorporates whitewashed wood and a little rust to make it a perfect addition to your modern farmhouse. Once you hang it up, you will have a hard time being convinced it is canvas!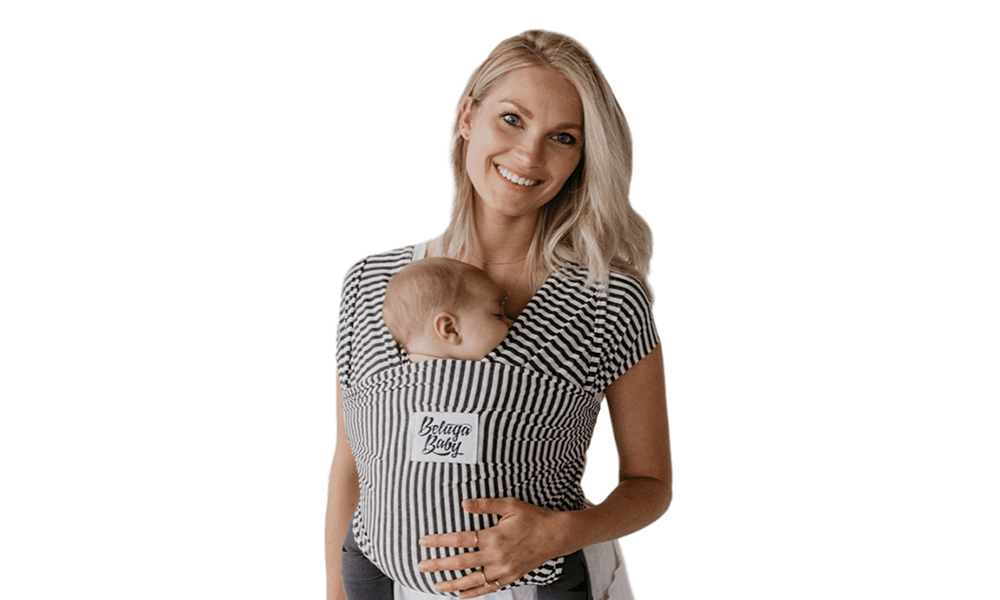 Beluga Baby Wrap
Enjoy carrying and comforting your baby, hands-free! The Beluga Baby Wrap gently holds your baby next to the familiar sound of your heart, creating a womb-like environment. Now you can have your hands free to get things done.
Hugomat
Baby, it's springtime! Hugomat has launched its first prints collection for baby mats, collaborating with artist Hillery Sproatt. Two of gorgeous pastel design collaborations launched this past March, and they will have you swooning for sunny days and brighter weather ahead.
Treatibles Dog Soft Chews
Treatibles is the pioneer and industry leader in creating functional hemp products for pets, and its functional chews are crafted with organic full spectrum hemp oil to help ease anxiety, maintain inflammatory response and digestion and much more in your furry friend.
Charlee Bear Bearnola Bites
Charlee Bear Bearnola Bites are baked with love in the USA and made from wholesome ingredients that pet parents might find in their own kitchen pantry, like real oats, honey and vanilla.
Hound & Gatos Pet Food
We know what cats and dogs like to eat—meat! These high quality, limited premium-ingredient diets are made in the USA and contain zero soy, gluten, artificial preservatives, artificial colors or artificial flavors.
Movo Photo
The COVID-19 pandemic restructured the way people work, learn and enjoy entertainment. The high-quality features of the Movo WebMic HD Pro make it easier to produce professional content, work, live-stream, learn and teach remotely.
Go Sun Solar Flashlight
This rechargeable solar flashlight packs 280 lumens of on-demand light. It also includes an integrated solar cell that can recharge via a USB cord. A magnetic back allows for hands-free use.
Nooie Indoor + Outdoor Smart Cameras
Nooie's Indoor Cam comes equipped with a high-sensitivity, anti-noise microphone and speaker system for clear, two-way audio conversations. It also works with Amazon's Alexa, you can ask Alexa to show your baby room or anywhere else that has a Nooie video baby camera. Nooie's Outdoor Cam has motion and sound detection, two-way audio, 24/7 live streaming capabilities, real-time motion and sound alerts and a theft-deterrent alarm. Listen and talk to visitors with a built-in half-duplex, anti-noise system to filter ambient noise!
Top Soap
Top Soap is the world's only easy-refill system for countertop mounted soap dispensers. Simply remove the pump, insert the spout and squeeze in top-quality dish soap or moisturizing hand soap.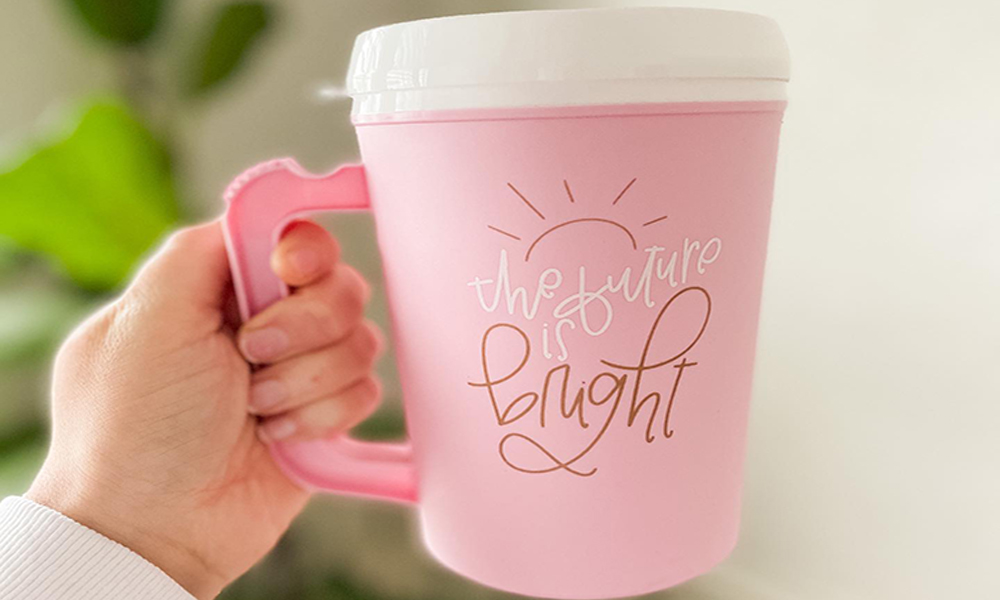 Chalk Full of Love
If there's one thing we all need right now, it's the reminder that good days are ahead. Grab this cutie when you're heading out the door for a walk or running errands.