Flora + Bast
A wellness company that was founded on the belief that natural products designed, preserved and delivered properly outperform any synthetic product. Rather than design products the conventional way they are changing the way health is achieved, delivering medical-grade results through simple and bioactive formulas. Flora + Bast sees the incredible importance of cannabidiol (CBD) is so big in beauty and how it can benefit your skin and mood.
Mozy
The jacket for your legs. Mozy is the perfect weatherproof layer for your legs that moves with you as you hop up to cheer at your kid's game, hang out by the fire pit, or go for an evening stroll.  Just wrap and go!
Sonoma Wool Co.
Wool 100% Sourced from USA Family Ranches. Wool a natural fiber, making it a more sustainable choice than synthetic fibers. Its properties make it the perfect choice for household products. Wool is temperature regulating, (meaning our Wool Bedding Collection will keep you warm in the winter and cool in the summer). And, it's naturally antimicrobial, so our products stay free of harmful bacteria.
Bare Candle Company
Simple. Clean. Bare. Using natural ingredients and premium fragrance oils to create non-toxic products for you and your loved ones. Keeping candles as they should be, simple. Each candle is crafted with wax made entirely from soybeans grown in the United States. Just simple candles you can trust. 
Rise n' Shine Breakfast Set
Start the day off right with the Rise 'n' Shine Breakfast Set! This 15 piece set has everything needed to bring on breakfast making fun! Find a fresh take on preparing eggs and pancakes in easy to use silicone breakfast molds. Use the stencils to top pancakes and other breakfast creations with fun images, sure to brighten everyone's day!
Friendlily Press
Pair your favorite drink with a witty Beverage Mixing Sticks! Available in a wide variety of themes, there is truly something for everyone's taste, but you can even reach out for a custom creation to fit perfectly with your style. No matter the occasion, their Drink Stirrer Sets are guaranteed to have your guests lay claim to their favorite stirrers for the whole night. Not to mention they make lovely gifts!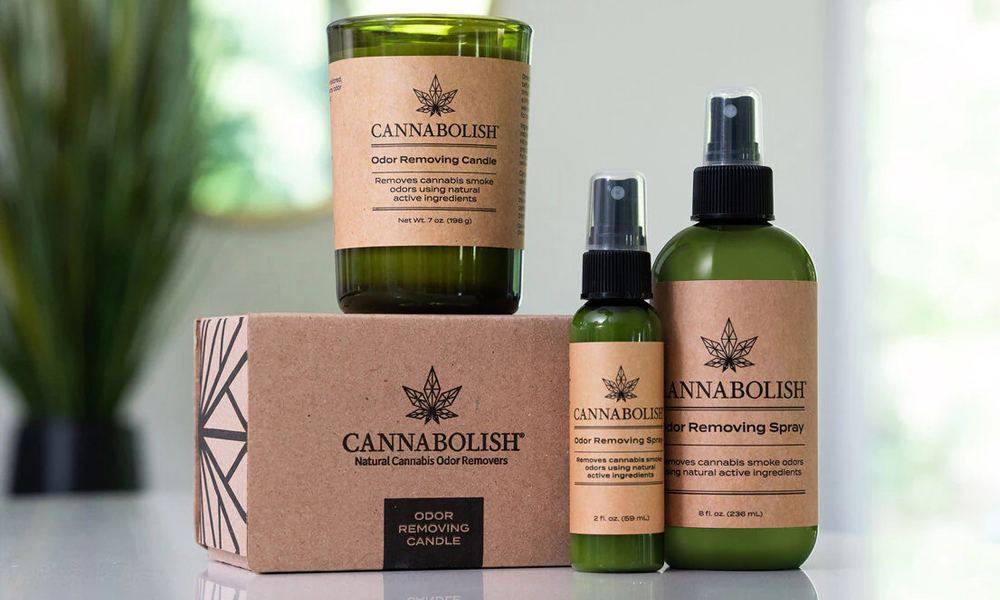 Cannabolish
Makes a perfect present for the cannabis smoker. Traditional air freshener products just cover up unwanted odors with perfumes. Cannabolish is made from natural plant oils and water absorbing and removing odors without toxic ingredients. It's safe to use around animals and people, in large or small spaces, as often as you need it.
Seed Legend
Offers the earth's answer for a chemical-free living! Formulating home and beauty products with specially fermented soapberry syrup which contains an abundance of rich saponins. Saponin extract possesses natural anti-bacterial properties which provide a powerful, all-natural detoxing function for everyday life.