Death has shown me how precious and divine time is. For more than 20 years now, I have shared this with my clients as a professional intuitive medium, using my spiritual gift to connect those who are here with their loved ones who have crossed over by conveying messages. It's an ability that began for me at an early age and became only stronger as I got older.
The holidays are an especially poignant time during the grieving process. As the days inch us closer to festive events, some of you will struggle with finding joy in the absence of your loved one. Isn't that what we are all told, through movies, marketing and music—that we should be experiencing during the holidays? The "joy" of creating memories? Yet some of you may feel you are just moving through time and space, left to redefine how to celebrate family occasions in the middle of extreme loss.
There is no set timeframe for dealing with this absence, for "moving on." Some of you will feel this loss in your very soul, this sense of separation that was once a touchable extension of the love you shared. Instead, you are called to make room for this absence in a bearable way so that you can continue here, on your journey.
Love is eternal and can be expressed in many ways, even after a person dies. Here are six ways to find peace this holiday season by expressing unconditional love for those you miss so much: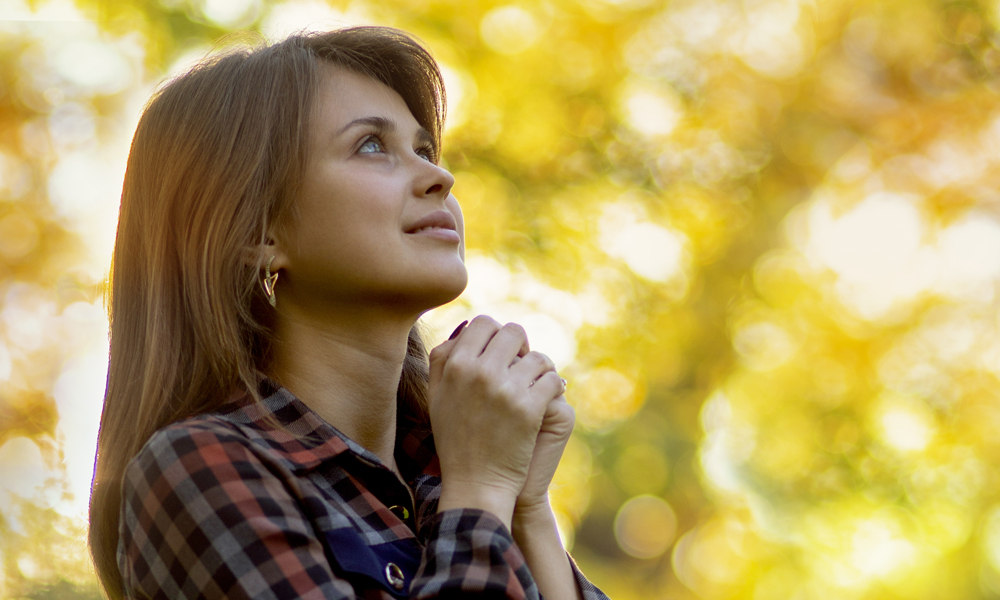 SHARE THEIR BEAUTIFUL SMILE
In many of my sessions, I will have those who have crossed over convey a message that they are aware their picture is on the visor of the car, in the living room or on the bedside table. Keeping a younger photo of an older person that has passed is appreciated as well, for this is how they come through in sessions: young and vibrant! (The aging of one's body is only a physical aspect of being human.) A fun thing I am seeing a lot now, when people get married, is putting the wedding photos of their grandparents who have passed on display during cocktail hour! So make sure to display a smiling photo of your loved one as part of your holiday decorating.
SHARE THEIR KINDNESS
Sometimes a connection with what they loved to do honors them as well! Do something that they believed in or were passionate about in order to feel closer to them over the holidays. I recently had a crossed-over loved one tell my client they were with them the day they did a cancer walk in their name, and saw their face was on a shirt worn by the group that was there!
PUT DOWN ROOTS
There is something magical about planting a tree in honor of a loved one, whether it's in your own yard as a memory, atop a mountain, or indirectly by way of a donation to the Arbor Foundation.
FOLLOW THEIR STORY
I have had numerous crossed-over loved ones tell me that someone in the family is making a book about their ancestry and they are guiding them to then make them into gifts for the holidays.
TRANSFORM THEIR THINGS
 An earrings become a ring, a ring becomes a necklace, a shirt becomes a teddy bear. In one reading, a widow's husband told me to tell her he saw that his bathrobe was now a body pillow. She was brought to tears. Take their gift and make it into something that works for you!
ASK FOR A SIGN
This happens all the time! Clients say, "they don't bring me signs that they are there with me; how do I know?" Pick a sign. Have a symbol in mind, and it must be specific. For example: a penny, heads up in a weird place like the shower or bed, a monarch during winter, a marble in your house. I have seen hundreds of unique symbols. Be patient and allow them to bring you this when you least expect it. You can also ask for a number you will see randomly, or a specific song. It works every time, I promise you! Choose your symbol and let them bring it to you.
Tracy Fluty is a nationally certified intuitive medium. For more information or to book a private reading done via phone or in her Latham office, visit elementalmediums.com.